The compound of "Helenow" is situated on 16 acres of The Masovian Landscape Park. We specialize in supporting children and adolescents with a wide spectrum of developmental disorders, including: physical disabilities, cerebral palsy, intellectual disability of various degrees, autism, Asperger's syndrome, genetic syndromes, sensory integration disfunctions, psychomotor hyperactivity, speech-language disorders and multiple disabilities. We possess the infrastructure adapted to the needs of disabled persons. Over 180 pupils of Helenow is provided with rehabilitation, education at all levels and support in the form of full-day or round-the-clock care as well as tasty homemade meals. All institutions included in the Centre work closely together in support of persons with various disabilities.
Our all activities in the field of rehabilitation, education and care are designed to develop the whole or a relative independence in our children, so that they will be able to constitute an active part of the open society.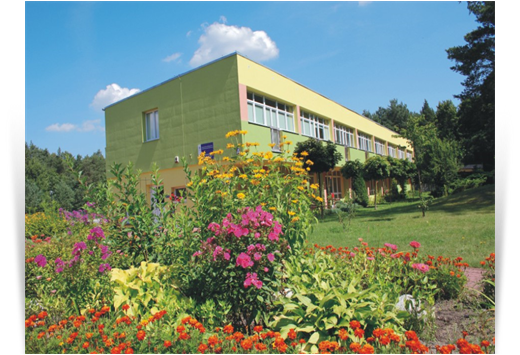 Tomasz Arciszewski's Appeal

international fundraising for biofeedback therapy equipment

You can support pupils from "Helenów"